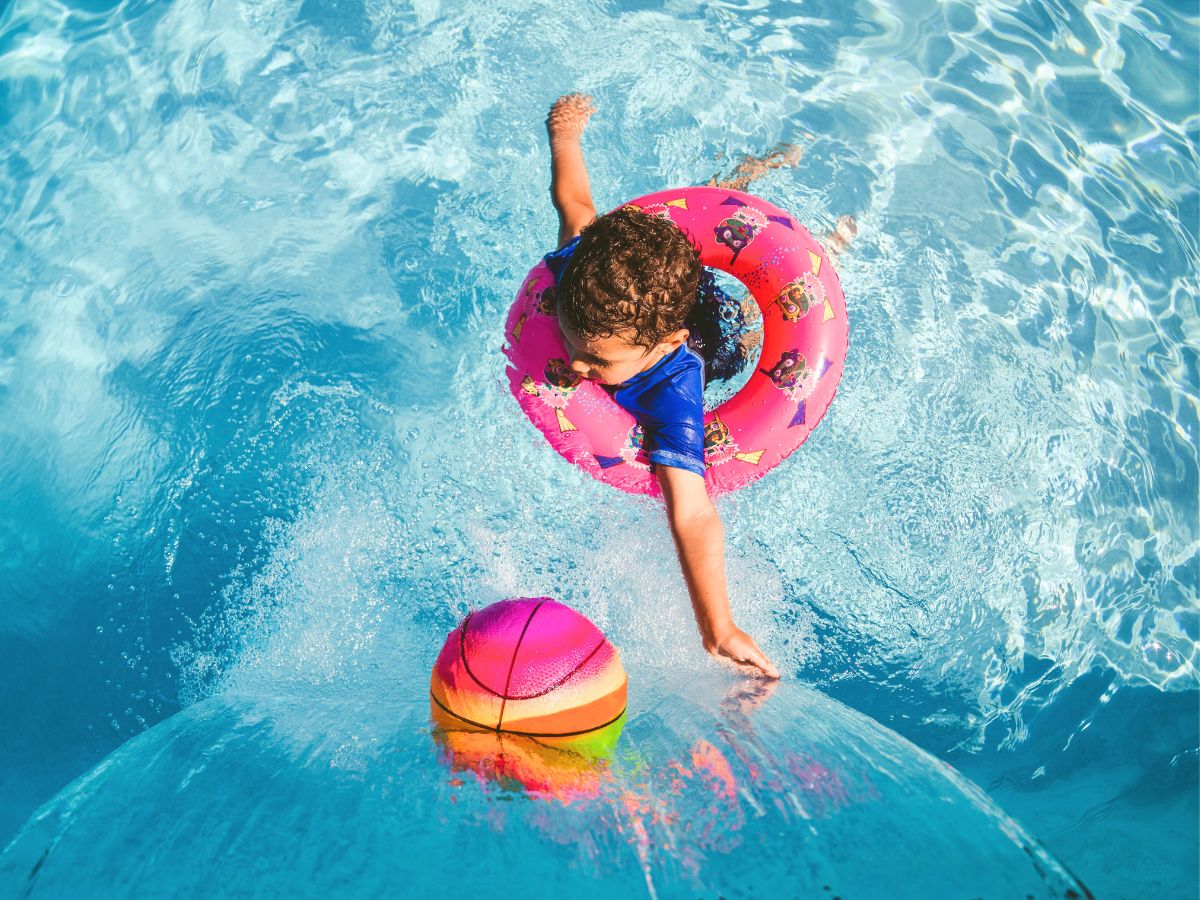 Water parks are places were people go in groups to have loads of fun. Such groups are usually of friends, family members, or office colleagues. A water park can be described as an indoor or outdoor amusement park, which offers different kinds of activities in and around water. Generally, such parks feature bright, colored places for kids, where they can play and enjoy swimming.
Many water parks have a certain theme to create an atmosphere of fun and excitement. Others are simple with the basic features, such as slides and a swimming pool. Here are certain things one must do for having a wonderful time at water parks without any inconvenience:
1. Obey the water park's rules
Those visiting water parks must read and obey all the rules that have been laid down by the management. One often comes across signs in these parks that are put up at the appropriate spots to guide the visitors. If they have any queries or face any issues, they must speak to the staff or lifeguards. Some of them can be seen on the pool decks.
2. Wear appropriate clothing
Many water parks don't allow their guests or patrons to wear clothes with buttons, rivets, or zippers.  Kids may be required to wear swim diapers instead of their regular diapers. Those riding the slides must wear the appropriate swimwear. Bulky clothing and full pants are not allowed at such places. This is because wearing such clothes can slow down the ride and cause collisions.
3. Don't carry items that are not permitted
Some items are not permitted in water parks or on their premises. These items include glass containers, gum, BBQs, water balloons, pets, and outside food or beverages. The management doesn't allow such things to make sure that the guests are safe and have a good time.
4. Observe the rules while on slides
The water parks have certain rules when it comes to riding the water slides. Guests must not stop, stand, or kneel in the slides or slide on their stomachs. Going head first can be dangerous and is not permitted. They're also not allowed to get in or out between the top and bottom of the slides.
Those wanting to ride the slides must ensure that they are on the appropriate ones. Water parks have separate slides for adults and small children.
5. Rules for mini-golf
Some water parks have mini-golf areas for their guests. The ones who are interested in playing a round or two must follow the rules associated with such places. They might not be allowed to enter with their bare feet. It is, therefore, necessary that they wear their shoes or sandals. No guest is allowed to climb on fence or enter the water areas.
6. Respond to emergency announcements
In case of emergencies, such as lightning or sudden change in weather, the staff present at the park make the necessary announcements. During such announcements, instructions might be given to exit the slide areas and pools and get to places that are safe and sheltered. It is the responsibility of guests to respond in an appropriate manner to such announcements as they're made for everyone.