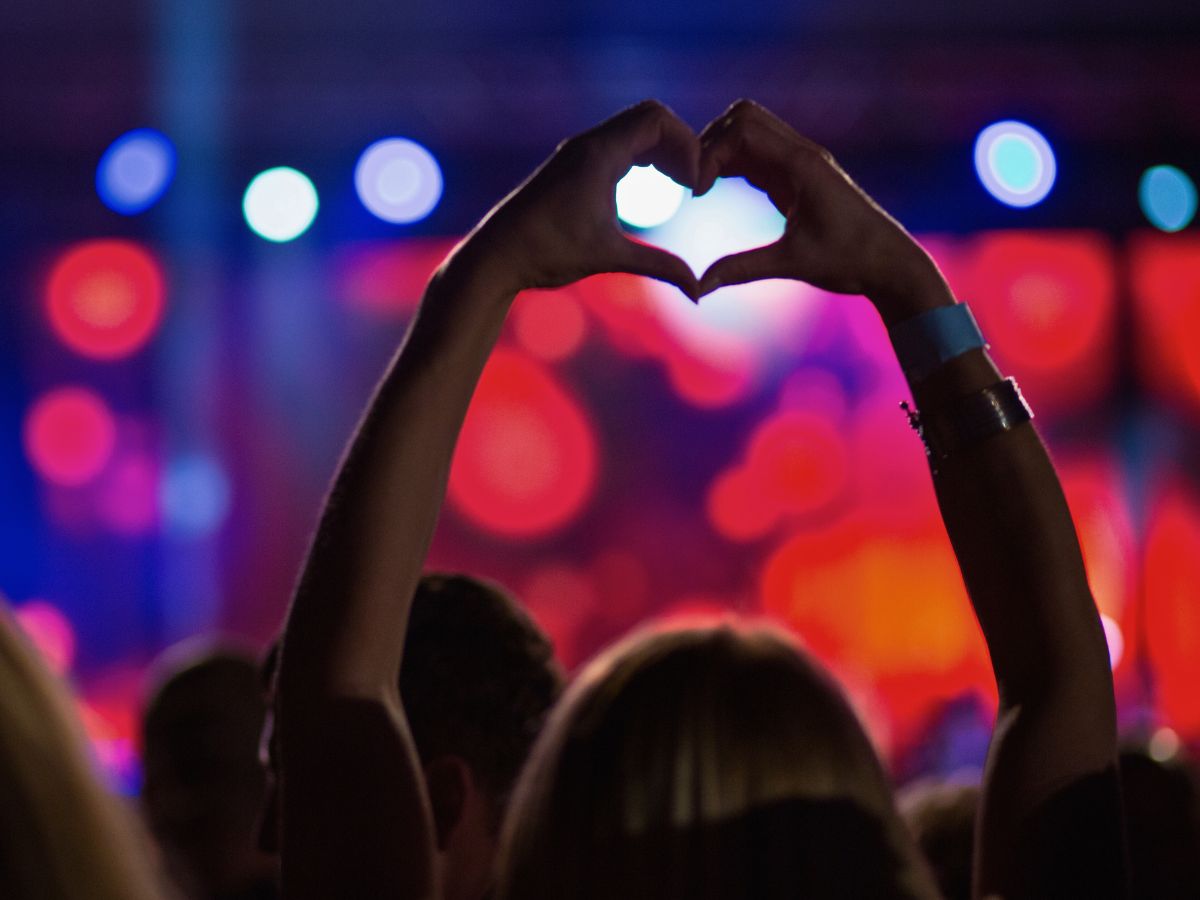 When the sun goes down, Winnipeg wakes up to a fantastic nightlife with diverse offerings for its residents and tourists. You can have a night out and enjoy a game of hockey. If you just want to savor the local beers and cocktails, you can visit any of the city's elegant bars or pubs. The legal age for alcohol consumption in this part of the world is 18. Here are some ideas to have a fantastic nightlife in this Canadian city:
1. Explore the Exchange District
A free event is held in the Exchange District on the first Friday evening every month. So, if you're exploring this area of Winnipeg on the first Friday of the month, you'll have some fabulous experiences. You can chat with artists or choose to browse the shops in the Exchange District.
It is a 20-block area, which is centered at 133 Albert Street. Visit the art galleries, bars, and boutiques in the area between 5:00 and 9:00 in the evening. It will give you the chance to enjoy special deals and events at these places.
2. Treat yourself to some live music
You'll come across a few excellent restaurants and bars when you're at 171 McDermot Ave. An ideal place to visit would be a restaurant or bar that hosts live music. However, make sure that the space is big enough with appropriate lighting. You can also go for a restaurant or bar with a rooftop patio. It allows you to savor your favorite food and drinks amid the amazing views and some fresh air.
Another good place to visit a bar with live music is 222 Broadway. You can pick one that has the right atmosphere and enough space for a memorable evening with nightly live music. It would soothe your senses after a busy day of sightseeing.
Although many bars are closed on Sundays, you can still find some good ones that open on Sunday evenings. You can check the calendar of events to find a perfect place that hosts live music in the evenings.
3. Visit the brewpubs
The recent changes to the liquor laws of the province has resulted in a booming craft beer scene in Winnipeg. You can find a couple of brewpubs in the city with a fabulous taproom. When you're in one of these brewpubs, you can have a high-quality ale amid a majestic ambiance. Before you plan your visit, keep in mind that most breweries in Winnipeg are closed on Sundays and Mondays.
4. Have fun at The Forks Market
The Forks Market is located on 1 Forks Market Road. There are spaces with long tables at the food hall, where you can sip on the Canadian craft beers. If you hate sitting at one place, you can simply take your drinks and browse the food stalls and kiosks. They are located on the ground floor of the market.
5. Watch a game of ice hockey at Canada Life Centre
Located on 300 Portage Avenue is the Canada Life Centre. It is believed to be one of the loudest arenas for ice hockey. This place would be ideal if you're traveling with your entire family. You'll get to cheer for one of the teams in the National Hockey League. The best time to witness these games is between October and April.