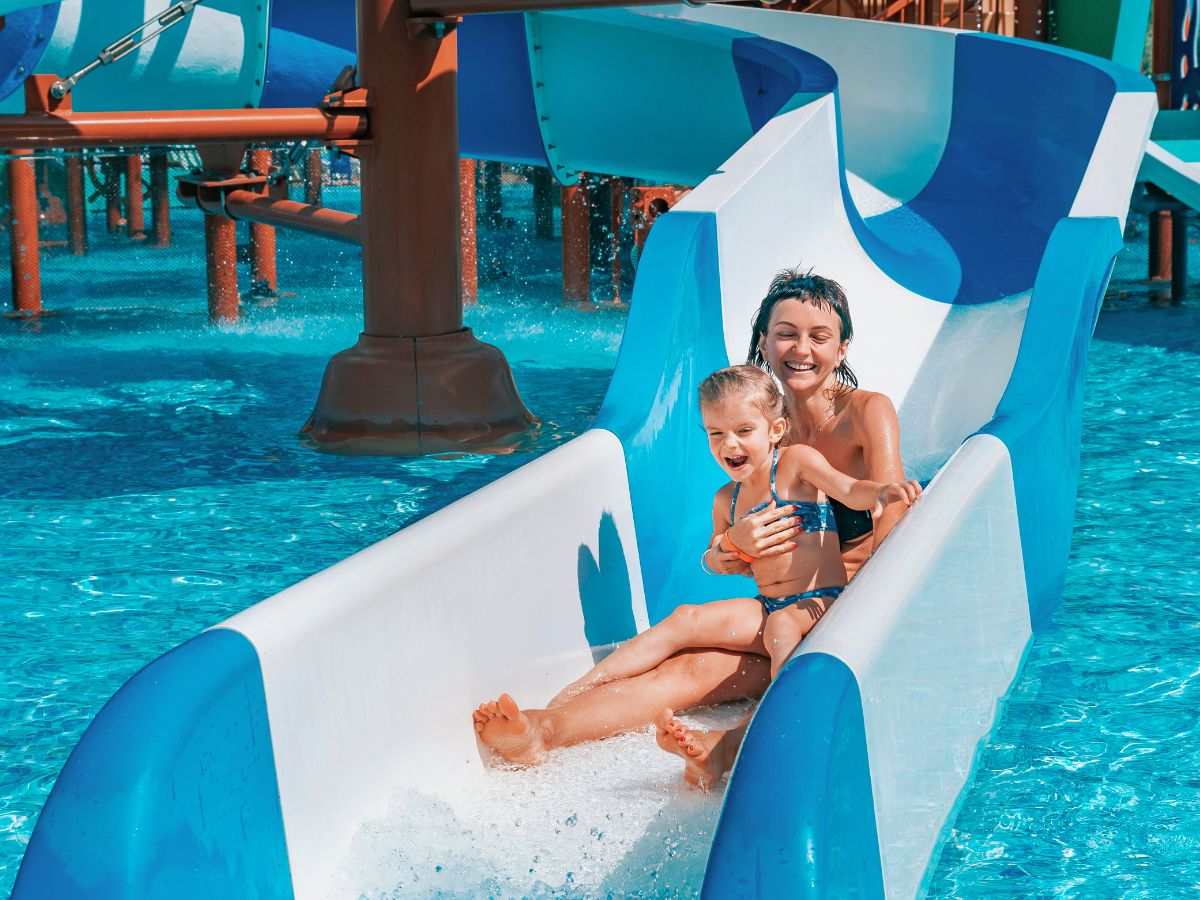 Many individuals prefer to spend their leisure time at places that offer plenty of fun and entertainment. Some venues, therefore, go out of their way to provide some exciting experiences for their guests. Among such venues are waterparks, where you can have loads of fun splashing around and taking a ride on the water slides.
Both indoor and outdoor waterparks have to face some challenges to keep their guests happy. In case of outdoor waterparks, there are certain circumstances such as bad weather that seriously affects their business. Indoor waterparks may not be affected by weather, but they're also not without challenges.
They need to maintain a warm, summer climate indoors for the entire year. Despite such challenges, the waterparks try their best to make sure that the visitors live their best moments. There are three important aspects that an excellent waterpark must have:
1. Availability of diverse options
Guests arriving at the waterpark can only enjoy a certain type of activity for a limited amount of time. To make them stay longer at the waterpark, they must be provided with several other options. The availability of different fun areas or rides will go a long way in keeping the guests entertained. It is also important that such areas and rides are at strategic locations.
It must be easy for the folks to take a break and enjoy a snack or a quick meal. So, if the cafeteria and food stalls are too far from the rides or play areas, they might not visit the waterpark again. So, it is also important that the facilities are strategically placed at the appropriate locations.
2. Hospitality
When it comes to a waterpark, the needs of guests must always be considered first. Such people visit waterparks to relax and have fun. This is why hospitality needs to be the primary focus of the staff. It is quite understandable that creating personalized experiences for each guest can be difficult. One also considers the volume of people that arrive at such places.
So, the staff take maximum efforts to make sure that each and every guest is helped and served well. The number of guests coming back and the waterpark's reputation would depend on the standard of hospitality that the staff maintains.
3. Management
The waterparks may have the best people as their staff, but the facilities need to be managed and maintained well. Having the right management team is certainly important, but a waterpark's management needs conscious efforts.
All the departments need to work in a proper way to ensure the long-term success of the waterpark. Finance, marketing, maintenance, and other functions play an important role in this regard.
Waterparks must be planned, constructed, and maintained in a meticulous way before they begin their operations. It must have all the attractions that people of all ages can admire and enjoy. Every additional element such as a gift shop, restaurant, and arcade must be easily accessible to the guests.
The management must take the right efforts to ensure that such places are not only visible but inviting as well. Every service that the waterpark provides must contribute towards making the environment as relaxed and fun as possible.